Enhance your marketing material
Augmented Reality
A better way to use QR codes
Add a
new dimension

to your marketing material
QR code marketing with enhanced QR codes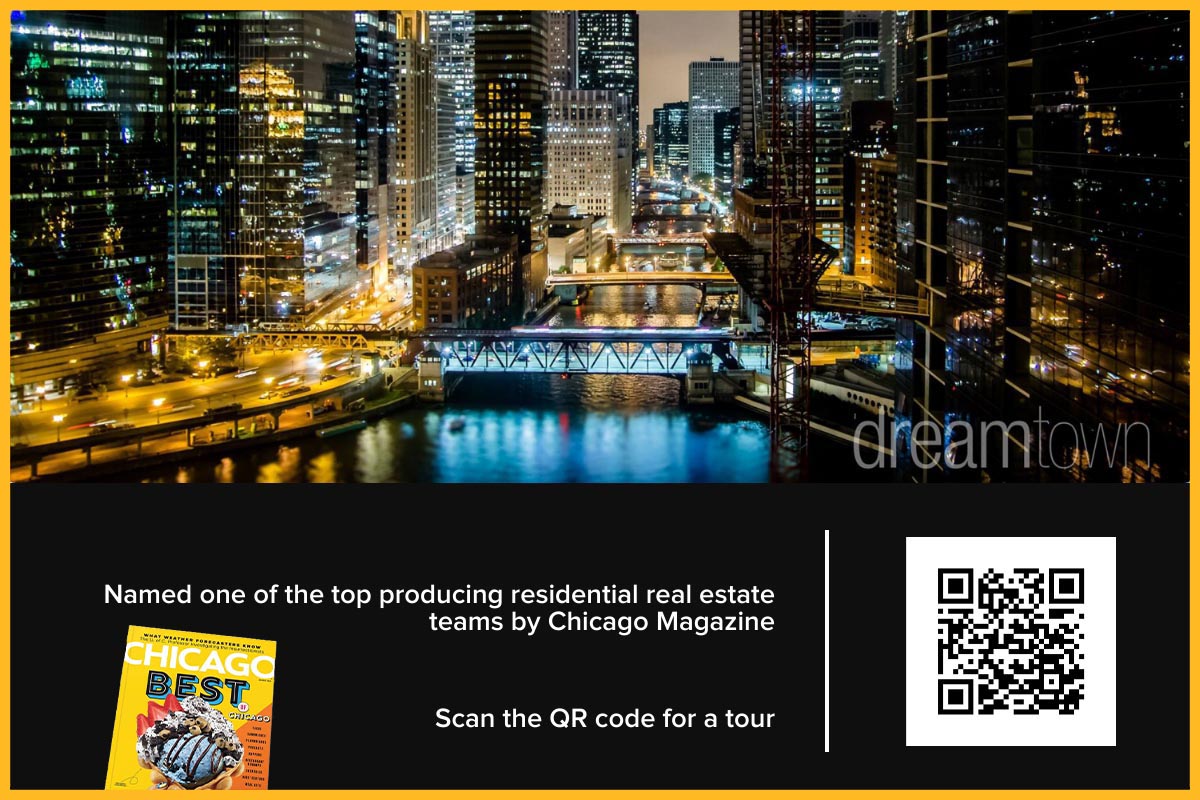 QR code marketing - scan the QR code
Activate an augmented reality experience
Most real estate companies already use QR codes on their mailers and brochures but the majority of the time they just lead to a website. With ours your material can play a video with your take on the current market, a walkthrough of your most recent listing, or a message to your clients. The options are endless.
The video appears over your image through the users mobile device using augmented reality. Give it a try!
Smartphone Camera
Scan the QR code with a mobile device to begin the AR experience
Enhanced QR Code
Our QR code removes the need to install a mobile app to view AR
Augmented Reality
Brings your marketing material to life by making it playable
Simply scan with a smartphone
The experience is triggered when someone scans the QR code with an iOS or Android device. A transparent version of the image you want them to scan appears on their phone and lets them know to hover over the image to activate the experience.
Soundwave Art Enhanced QR Codes
A new kind of QR code
Enhanced
Augmented Reality

QR codes

For a limited time get your first month on us!
Then $9.99 a month (unless you cancel)
First month FREE!
Unlimited scans
Up to a 3-minute video
URL link (https only)
Click to call
Change video monthly
Cancel anytime
UNLIMITED SCANS | UP TO 3-MINUTE VIDEO | CLICKABLE LINK | CLICK TO CALL | CHANGE VIDEO MONTHLY
Include up to two action buttons within your video

Some Augmented Reality Statistics
The augmented reality concept first appeared in 1968
of consumers believe AR can bring them benefits
of media planners want AR ads in marketing campaigns
the current value of the Augmented Reality market
of consumers say they prefer retailers with AR experiences