How to make Soundwave art
Augmented Reality Soundwave Art
PLAYABLE ARTWORK CREATED FROM SOUND
View a walkthrough of our design software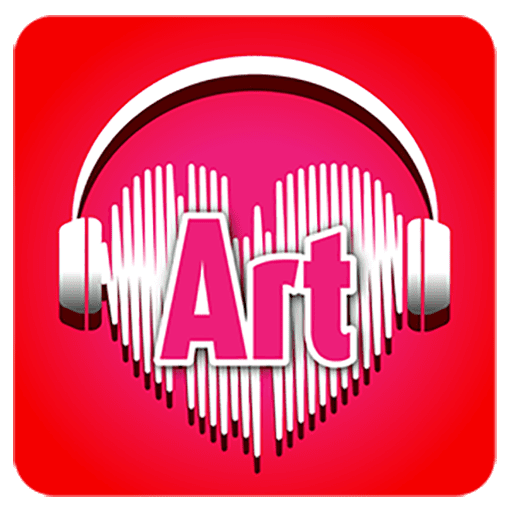 We developed our own augmented reality mobile app to enhance your artwork. When scanned your art will come to life by either playing a video of your choice or by simply playing the audio recording you used to create your artwork.
We don't offer QR codes to play your art for the simple reason – they're ugly! We would never ask our customers to place an ugly code on their design which is why we created the Soundwave Art™ app.
We developed Soundwave Art™ in 2012 to offer a unique way to tell someone how much you love them. Creating playable artwork from your voice, a baby's heartbeat, a special memory, virtually any sound turned in custom art is such a beautiful way to not only display your love but to have a hidden message within the art.
READY TO CREATE YOUR OWN PLAYABLE ARTWORK?