See how these companies are using the Soundwave Art™ App
Red Bull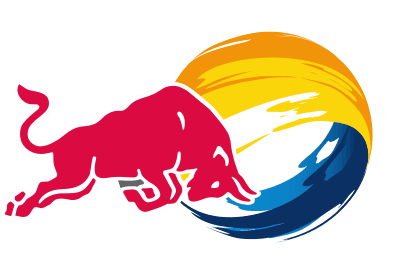 Red Bull was looking for a cool and unique way to promote their album: Sounds of Red Bull – Pushing to the Front Line, so they contacted us with an idea. They asked if they could use the Soundwave Art™ app to scan a bandanna to play one of the tracks, then link it to the full album on Spotify. We said no problem, we would love to do that! Since bandanas can be worn in many different ways, we decided we should make it scannable in multiple locations. If you take a look at the design located to the right, you can scan the entire bandana or each corner. Either way, the bandana will play the first single from the album and provides a link to the full album on Spotify! Give it a try, download our app on
iOS
or
Android
and scan the bandana
70% of consumers 16 to 44 years old are aware of AR.
Don't want to ask your clients to download an app? No problem!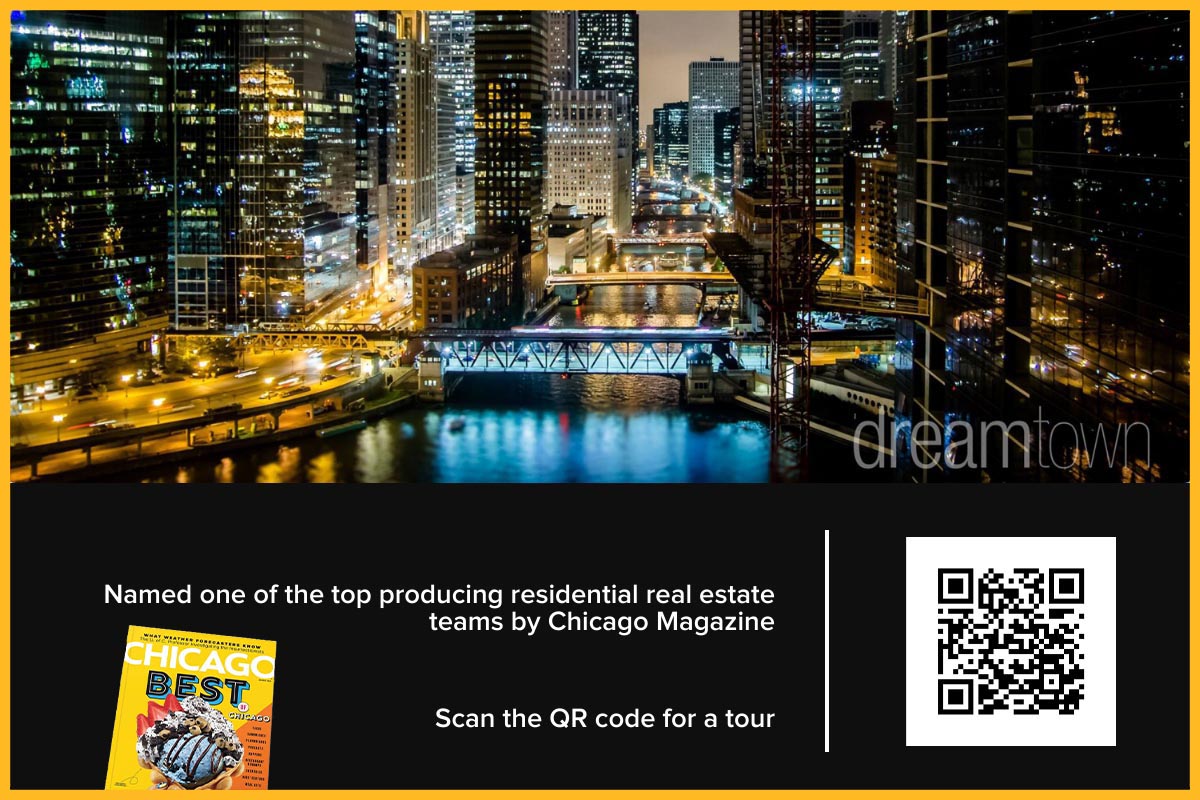 By now most people know that a QR code is meant to be scanned to access more information. We developed a way to use these codes to access our app without the need to install it. The reason we did this was to remove the step of asking your customers to install an app to access the augmented reality feature.
They simply scan the QR code with their smartphone and it opens what is known as a "clip" or "instant app" so they can use our app without downloading it, it then shows them your image and asks them to hover over it to activate the AR experience.
Give it a try by scanning this QR code.
One piece of marketing material, endless opportunities
Your image stays the same but your content can change every month
Raise Your Hand Texas supports public policy solutions that invest in their students, encourage innovation and autonomy, and improve college and workforce readiness.
When they held their 11th annual Leadership Symposium in Austin, TX they asked if we could help them create a unique experience. Using our mobile app and the experience wall they created filled with Soundwaves an augmented reality feature was born.
"The Soundwave Art app really helped us take our annual conference to the next level. It gave attendees an immersive experience, empowering them to engage with stories of public education leadership and innovation from across the state. Thank you for partnering with us to make this event our best ever." – Raise Your Hand Texas
View the experience wall in the short video clip below.
61% of consumers say they prefer retailers with AR experiences.
How will you use Augmented Reality
to interact with your customers?
Real Estate Brochures • Magazines • Books • Mural • Logo • Album Cover • Music Flyer • Music Venue • Conventions • Stickers • Year Book
67% of advertising agencies say they are making more use of AR.
Your logo is all over the internet, your building, marketing material
With AR marketing your logo is more than just your logo – use it to reach your customers in an entirely new way
Meet Pixa
Being in business since 1983, it was time for them to change and re-brand themselves as pixa. Over the past 35 years, they grew into a Leading integrated marketing communications provider. They felt the need to re-brand to more accurately reflect who they are now.
They commissioned us to integrate their new logo and Soundwave pattern into an augmented reality experience for anyone visiting their headquarters in Phoenix, AZ. They filmed a professional video and with the use of the Soundwave Art™ mobile app, their new video will play by overlaying the video through a mobile device right on top of their name and Soundwave pattern.
UNLIMITED SCANS | UP TO 3-MINUTE VIDEO | CLICKABLE LINK | CLICK TO CALL | CHANGE VIDEO MONTHLY
Include up to two buttons in your video

Once you've activated an image
Ask your customers or clients to download the Soundwave Art™ mobile app, open the app and point it at your activated images(s) for an augmented reality experience!