Augmented Reality Photography is the next big advancement in photography. Enhance your business with augmented reality.

Keep reading to learn how you can use the Soundwave Art™ app to add a new dimension to your photos. A new product to offer your customers.
Add Augmented Reality to your photography business
No monthly fee, only pay when you want to activate an image for your customer
The Soundwave Art™ App
Blending Image Recognition and Augmented Reality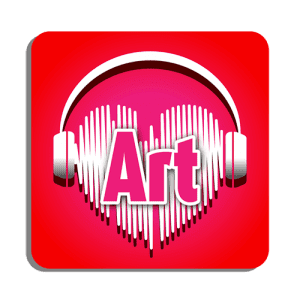 You already offer your clients amazing photos. With our technology, you will have the ability to create a more engaging experience. Enhance the great work you already do by offering your customers the ability to see their photos come to life!
You can create a video slideshow of the photos you captured during your customer's photo shoot. With our app, your customer would be able to scan their favorite photo and watch it come to life by overlaying the video on top of the photo through our app. Scan this photo with our app to see it in action.
BUILD A BUSINESS BASED AROUND OUR APP
ALREADY OWN A BUSINESS? TURN YOUR CLIENT'S PHOTOS INTO AN AMAZING AUGMENTED REALITY EXPERIENCE
A beautiful enhancement for wedding photoraphy
Memories living within the photo You're in a very competitive business, word of mouth is extremely important, your work speaks for itself. What if your work actually DID speak for itself? Adding an Augmented Reality feature to your services is a great way to separate you from your competition. Every time a customer of yours shows family and friends the piece you created for them they will be blown away. Scan this image to see for yourself!
A work of art they will cherish for years to come.
A few examples from Gifted
Our exclusive partner in Thailand
You can add Augmented Reality to your services as soon as today!
Really! It's that easy! The best part is you only pay for what you need!