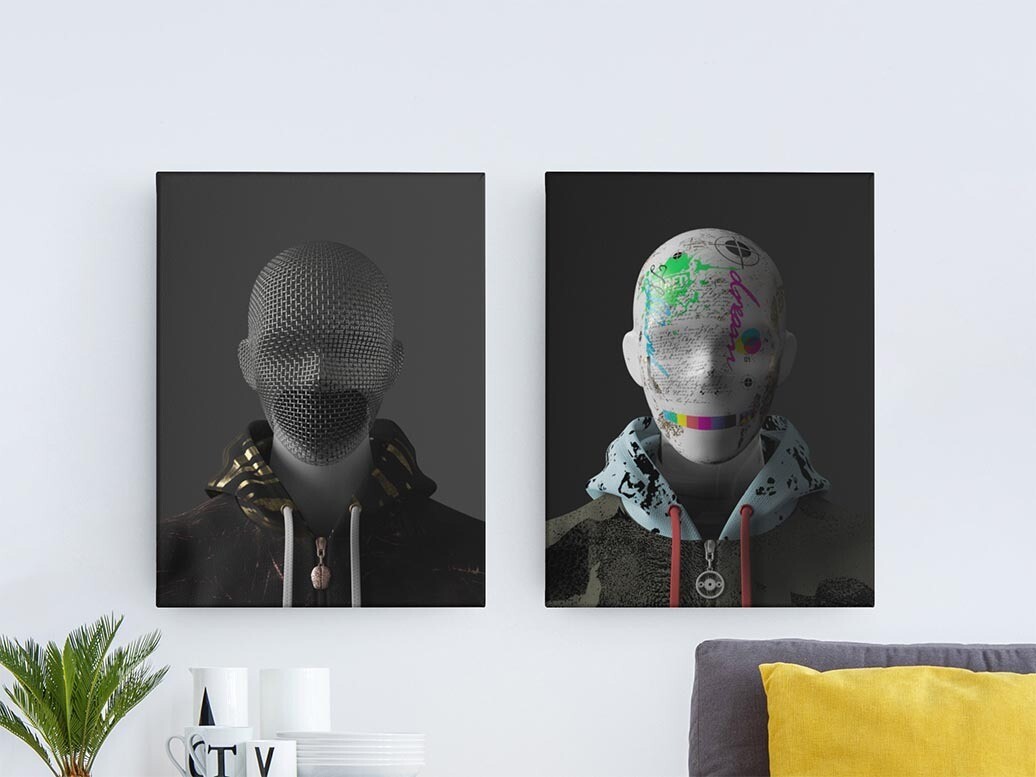 Print w/Aluminum mounting system (rectangle)
03687
Product Details
Our aluminum prints are made by sandwiching a black, solid plastic core between two aluminum sheets. Your NFT is printed using our high-quality photographic print and attached to aluminum. The aluminum does not show through, it is a mounting system that offers a sleek design. This is the perfect mounting option for our prints making it highly durable and warp-resistant. Aluminum is 1/8″ thick with a white coating on the back. Comes with a 3-piece PVC Float Block attached to the back for easy hanging.
The mounting system will vary by country. See photo gallery.
Add our augmented reality app feature to play your NFT!
Save this product for later