RECORD A SENTIMENT THAT WILL LAST FOR GENERATIONS
Soundwave Rings do NOT work with our mobile app (there is no way to play them)
We've partnered with one of the largest ring manufactures in the United States to offer these Soundwave Rings. Regardless of the metal/materials used, all rings should be treated as fine jewelry and should be removed during harsh activities to avoid scratching. All rings will scratch over time, some metal sooner than others. We recommended avoiding prolonged exposure to water and chemicals. All rings can be cleaned with regular jewelry cleaner. 
lightweight, comfortable, and long-lasting with no need for special care.
Chrome rings need no special care and can be worn in nearly any environment or condition.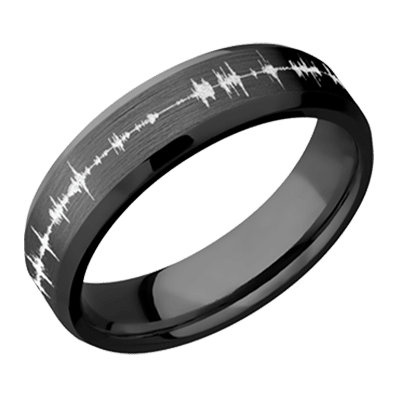 Hypoallergenic & lightweight. Not an ideal metal for wear in rough conditions or activities.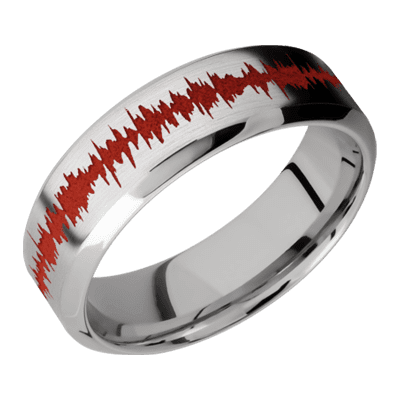 The luxury of gold with a cool silver tone. Gold is a soft metal and can scratch easily. 
Rings are only available in the USA & Canada. Production averages 14-21 business days.